Appelez-nous : 450-691-5358
Build Your Dreams
Make your project happen
Serving a commercial and industrial customer base, Vitrerie SB et Associés manufactures and installs a wide range of glass products, from doors and windows to curtain walls all the way to interior glass partitions, mirrors and glass showers.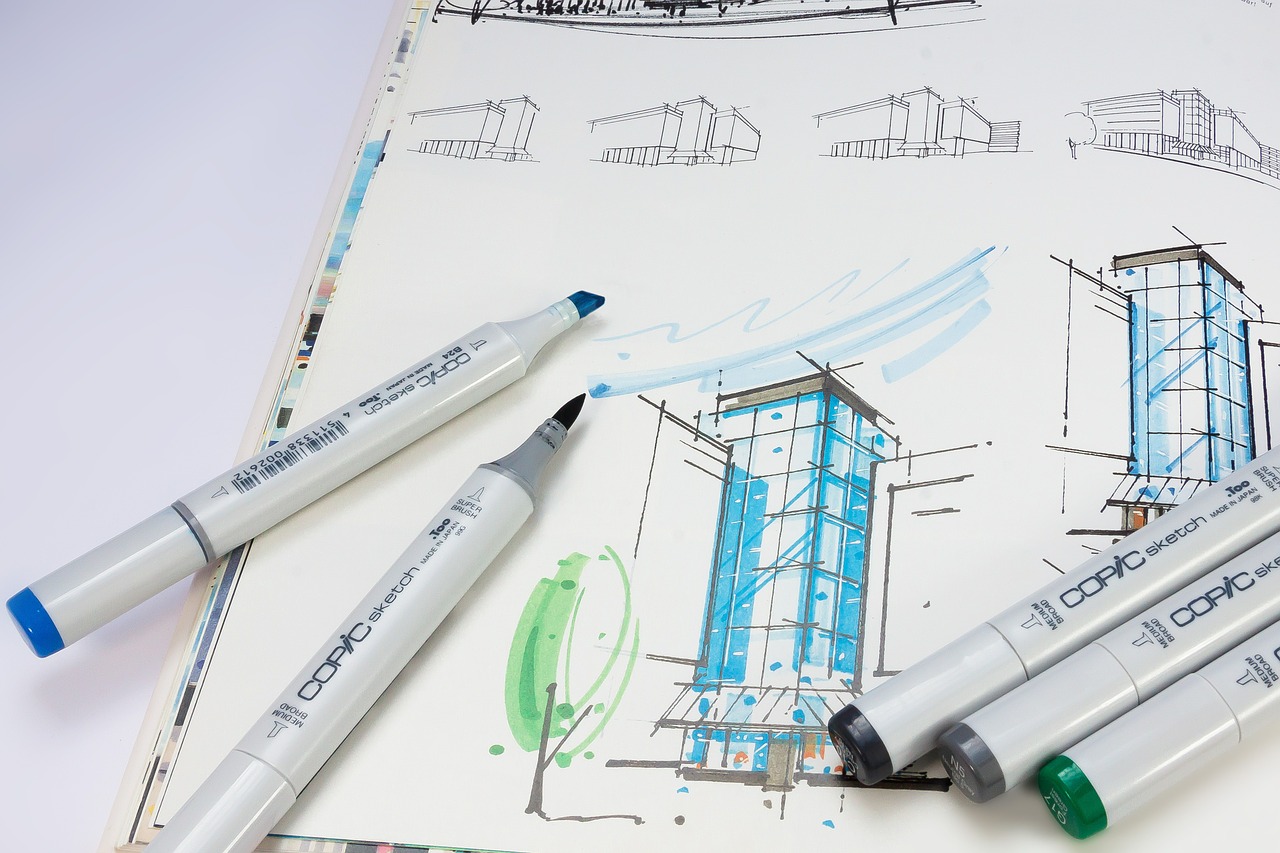 Our services
Consulting – Conception – Design
Starting from its conception or during validation of the final construction plans, these professionals bring suggestions and point out elements that may affect the completion of a project.
Custom manufacturing
Our aim is simple: Ensuring full control in the completion of each project in order to guarantee maximum customer satisfaction.
5 installation teams
Our Products
Year after year, Vitrerie SB et Associés shows off the quality of its expertise and mastery of unmatched know-how in the industry of commercial and industrial glassware, handling every step of the process.
Aluminum doors and windows
Curtain walls
Simple and automatic glass entryways
Architectural aluminum structures
Aluminum panels
And much more!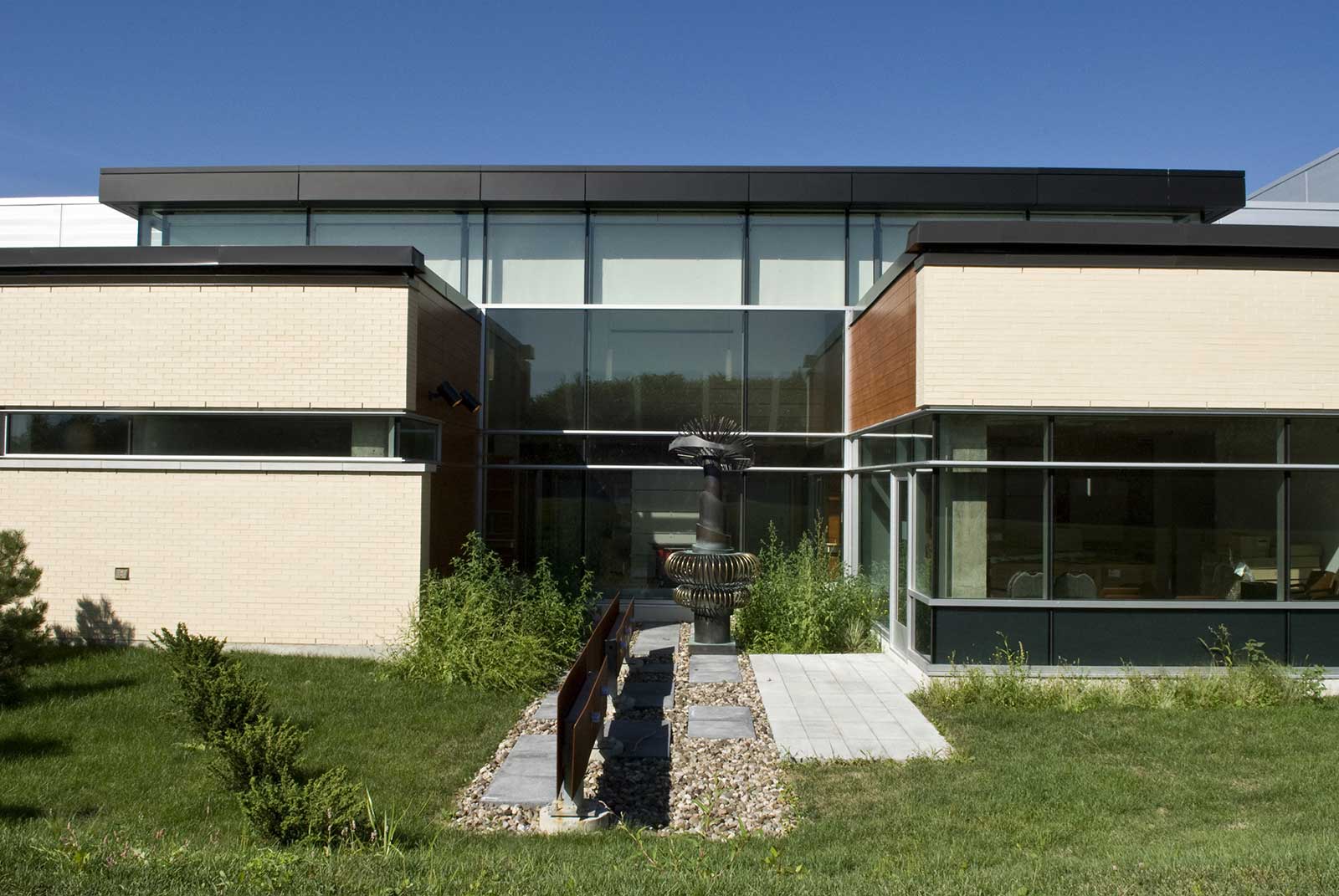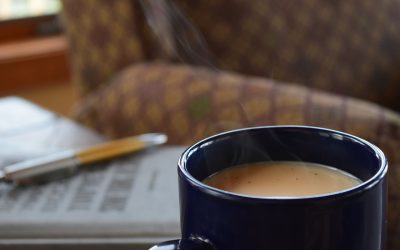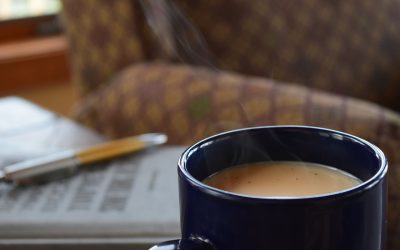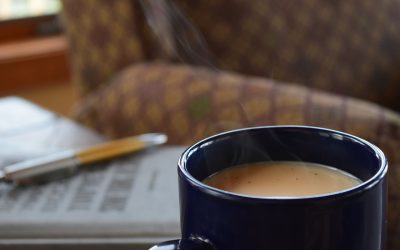 Nouveau site web : Mise en ligne de notre nouveau site web.